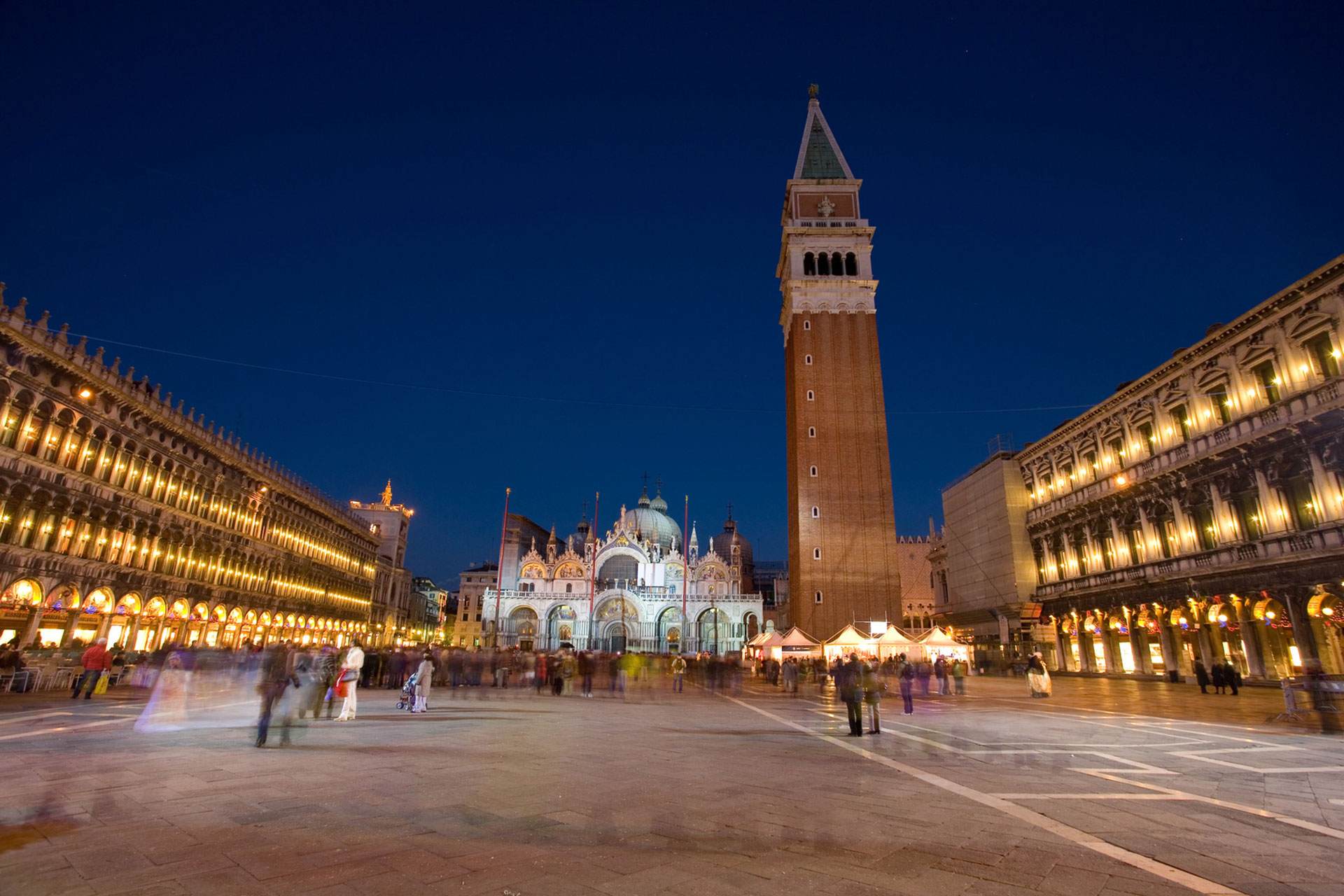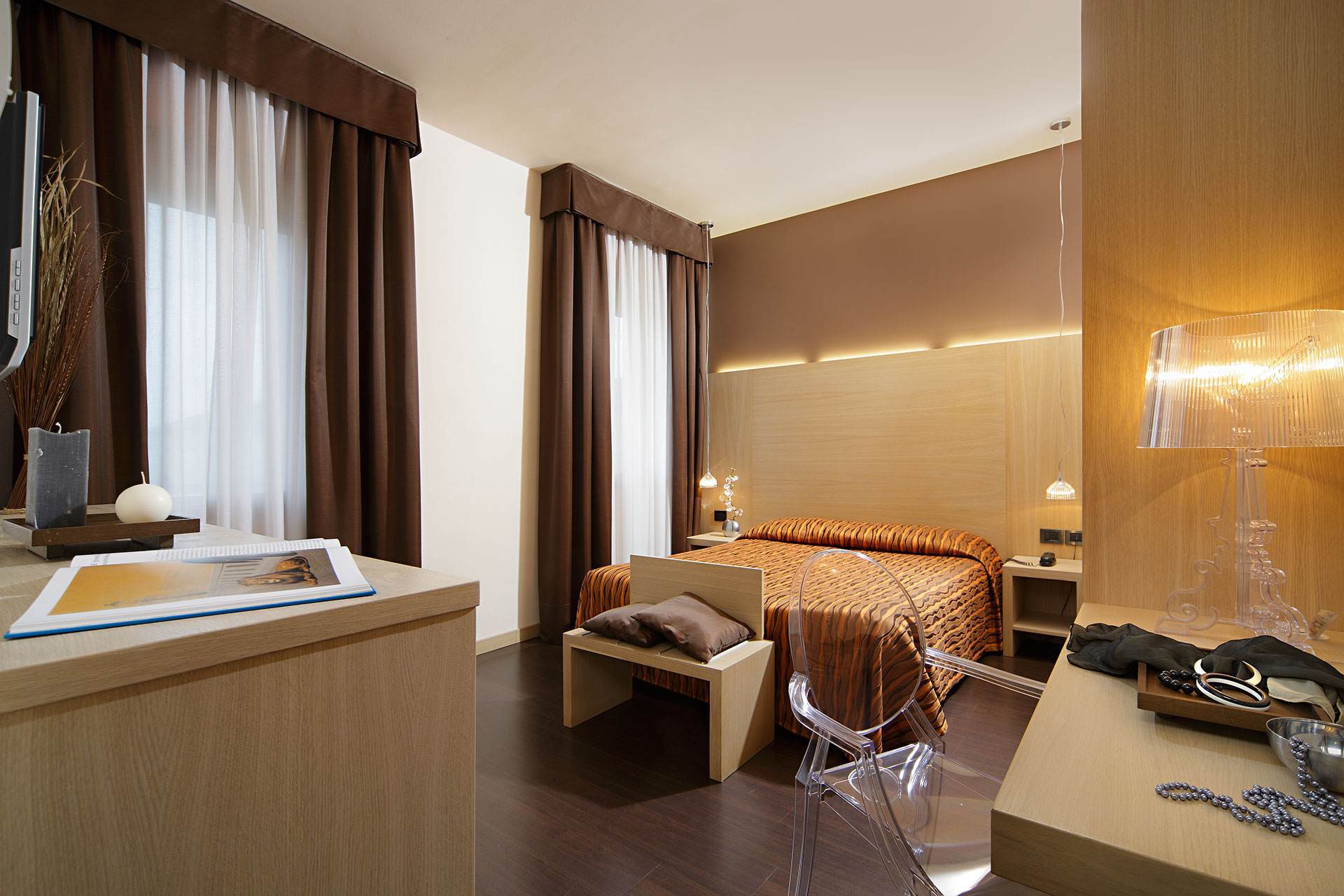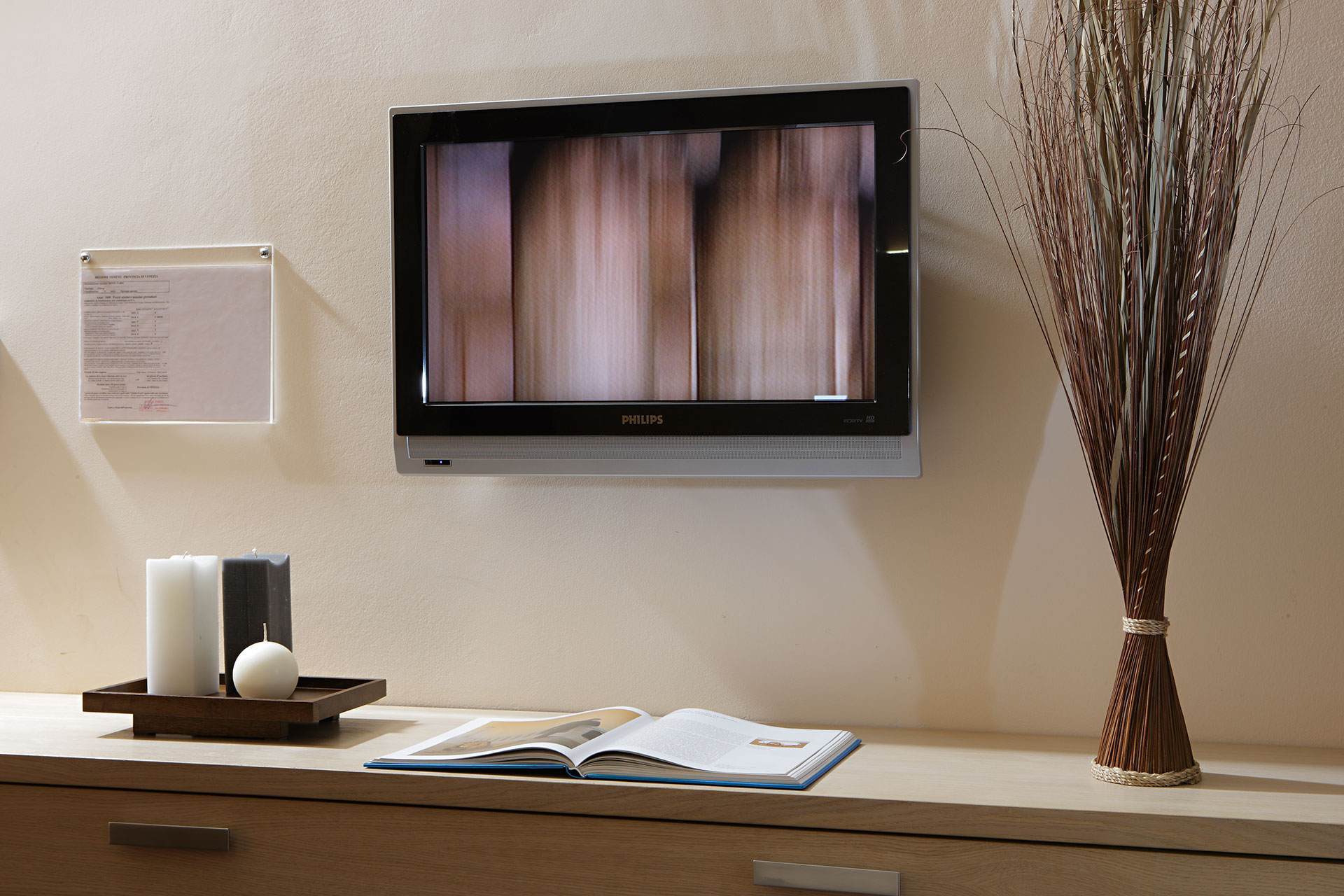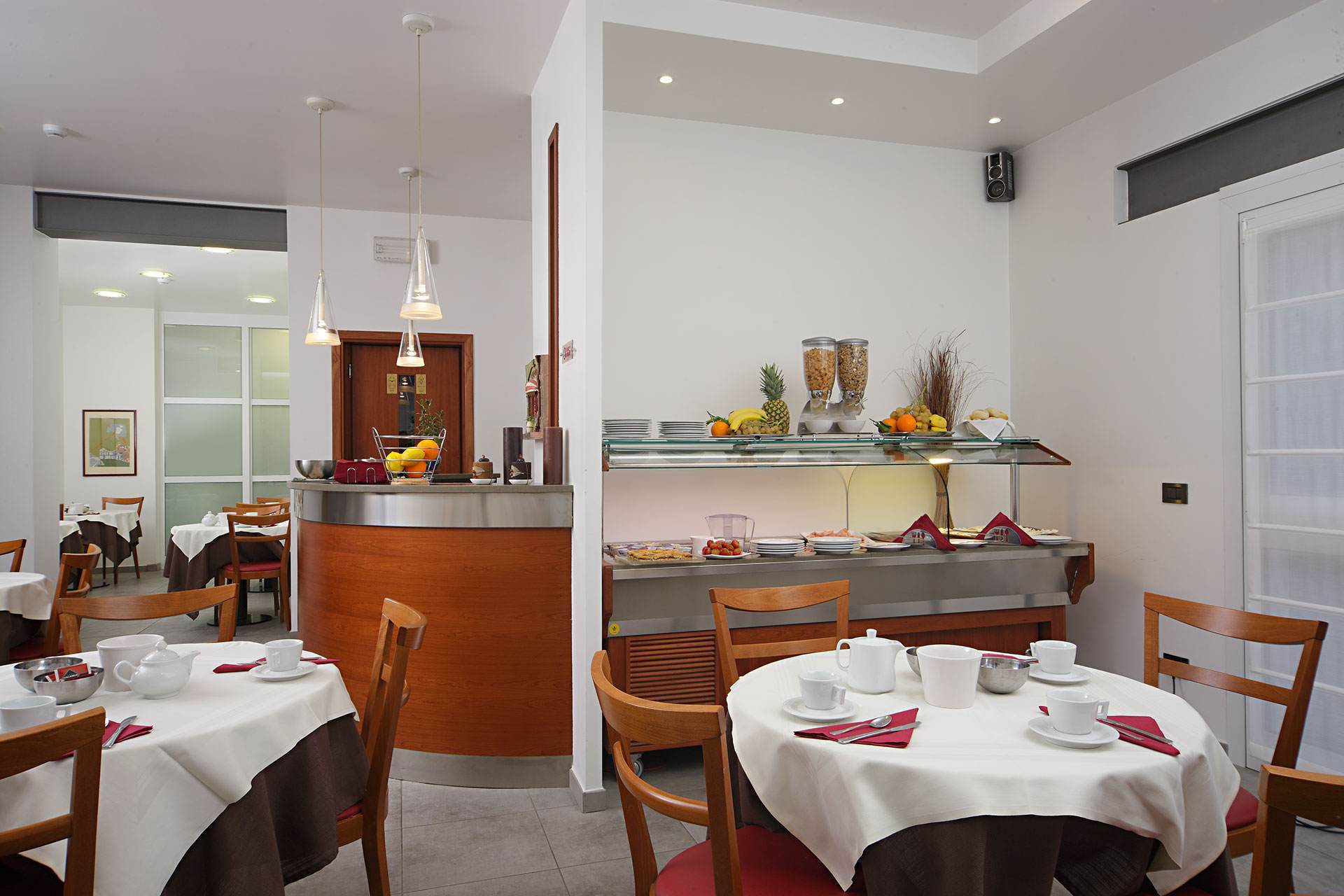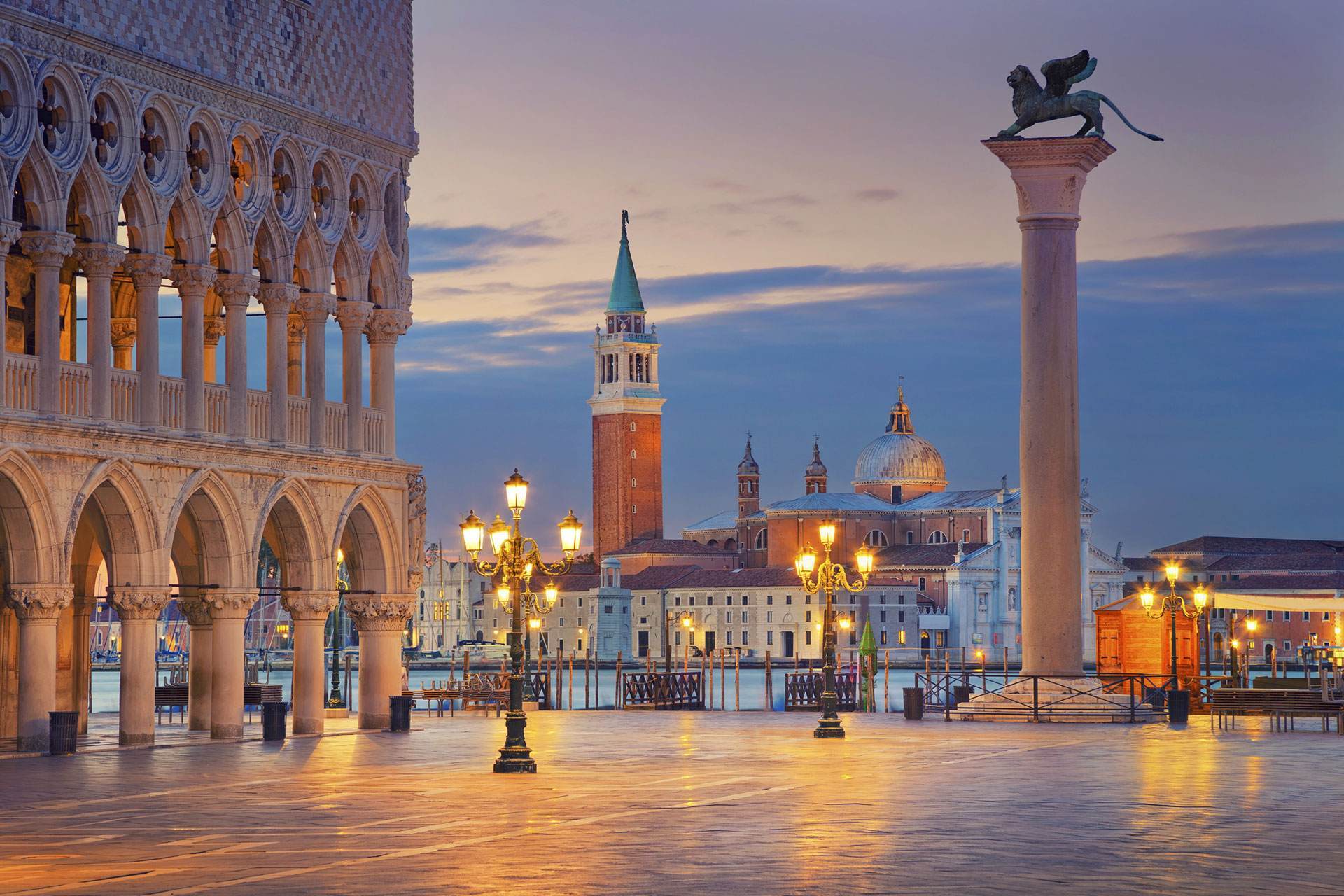 Ever so close to Venice on the mainland.
For forty years, the 3-star Hotel Paris in Mestre has been providing accommodations to travelers who want to visit enchanting Venice, easily accessible by train from the nearby train station, just 100 meters from the hotel.
Recently renovated, the modern Hotel Paris is the practical and convenient solution for a magnificent vacation complete with all the best amenities and services, in a hotel perfect for even business guests, thanks to the small meeting room and internet access.
In a quiet area of Mestre, convenient to the highway to the major cities in the Veneto region, the Hotel Paris awaits you with the experience and courtesy of over ten years of family-run operations and appreciated indoor parking.